In this article, I will show you Nigerian celebrities who were once street hawkers. Before some of them rose to stardom, they were once hawking in the street and some of them have publicly spoken upon how it helped their lives.
Street hawking or selling is common in Nigeria and Africa at large. A lot of people resort to street hawking in order to meet their daily needs.
Nowadays, we see street hawkers in big cities, traffic jams, and roadsides. In order to make things easier for themselves, street hawkers convey their goods using wheelbarrows, mobile kiosks, tabletops, and others.
Most common products hawked on the street include bread, Ankara, food items, Gala, Snacks, Soft drinks, and others.
Recently, the Lagos State government banned street begging and began arrest Beggers, according to ThisDay Live reports. It was learned that the state government vowed to eradicate street begging in the state by all means.
Lagos State Commissioner for youth and social development, Olusegun Dawodu described street begging as a social vice that cannot be afforded in the state.
He noted that the groups of people turned alms begging and hawking into a huge business by collecting returns from Beggars and hawkers, adding that the assault and rob innocent Lagosians.
Now, some of our Nigerian celebrities have successfully left the street hawking business. Below are the names of Nigerian celebrities who were once street hawkers:
1. Don Jazzy
Don Jazzy whose real name is Michael Collins Ajereh is one of the biggest record producers in Nigeria.
The CEO of Mavins Records label was once a street hawker. Taking to micro-blogging platform, Twitter, Don Jazzy tweeted, "My brother, I dey sell Akara before o. The memory is still fresh in my head. I sold Akamu, Agidi, Fried yam, and plantain"
2. Mercy Johnson
Mercy Johnson who is a popular Nigerian actress, philanthropist, and politician, hailed from Okene in Kogi state.
Before she joined the Nollywood movie industry, she once hawked Sachet water in order to meet her daily needs.
3. Comedian Holy Mallam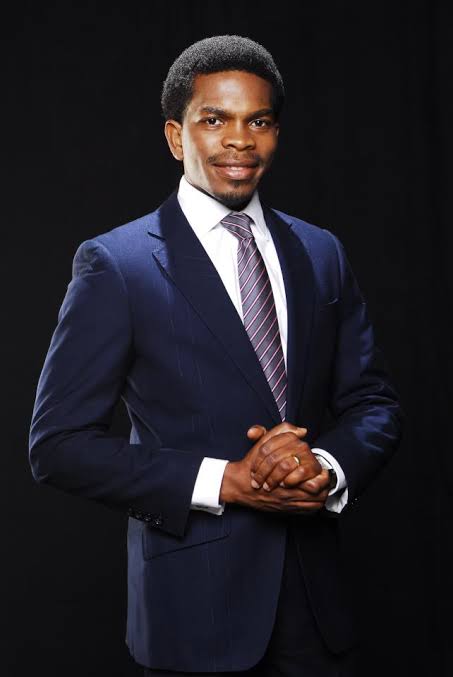 In 2019, Comedian Holy Mallam revealed in an exclusive interview with Vanguard newspaper, that he was once hawking bread and pure water to make ends meet.
He said that he sold his father's house in Festac and moved to Okoko. After he could no longer pay his school fees. He started hawking bread and sometimes his classmates would see him on the streets and laugh at him.
4. Ibrahim Chatta
Ibrahim Chatta who was born on October 13th, 1970 in the Edo Local Government Area of Kwara State, is a Nigerian Yoruba actor, Writer, and producer.
He is also among Nigerian celebrities who were once street hawkers, as he revealed that he had a rough childhood life.
"I suffered so much while growing up but the truth is the help of that past experience in one way or another. I hawked Ice cream, doughnuts and even worked as a bus conductor. I don't have any regrets," Ibrahim said.
5. Model Olajumoke Orisaguna
Olajumoke Orisaguna who is now a mod was once hawking bread on the streets of Lagos. She became popular after she unknowingly walked into a photoshoot session of British rapper, Tinie Temprah,. By Nigerian photographer, Ty Bello for Nigerian's This Day magazine.
She was so popular that her story got featured in CNN, BBC Africa, and other main streams media.
6. Biola Adebayo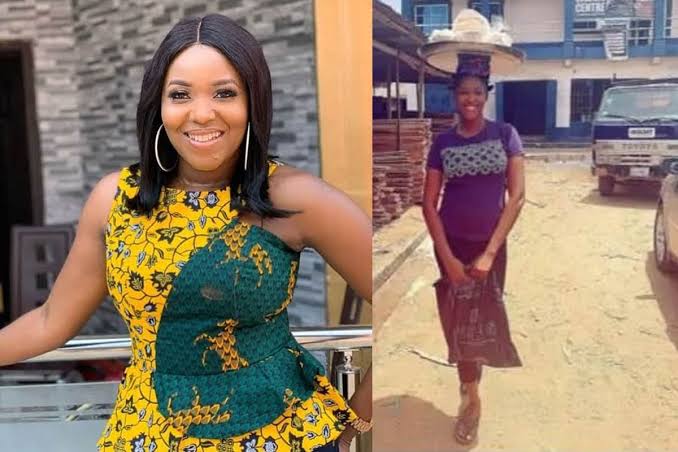 From bread seller to Ph.D. holder, Biola Adebayo shared her past experience on social media.
Before she joined the Nollywood movie Industry, she hawked different things on the street, lost 4 different admissions because she couldn't afford to pay, and even waited 7 years to finally get admitted into the University.
7. Sirbalo
Sirbalo whose real name is Timothy Obotuke was once a Gala and minerals hawker in Lagos between the years 2012 and 2013.
Well, Sirbalo is now a popular Comedian and a successful man in the entertainment industry.