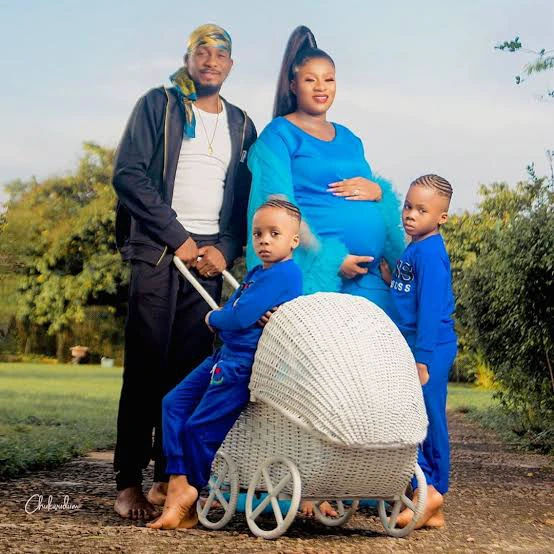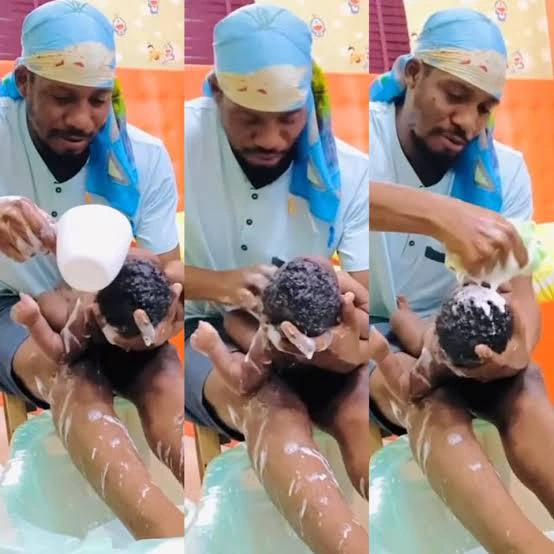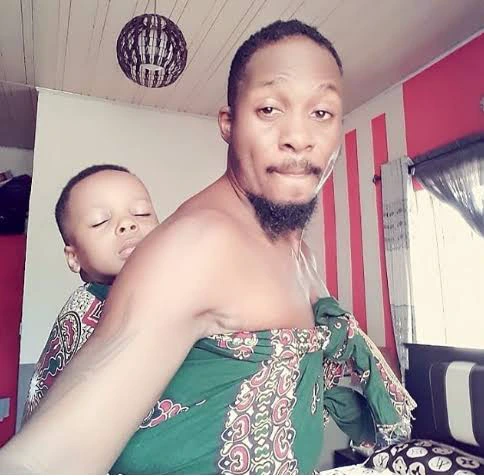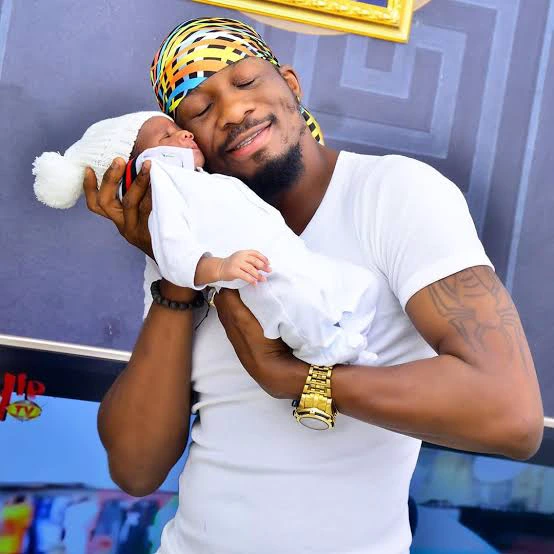 Some people think that just because most dads work around the clock to provide for their families, that they don't make out time to be with them. This theory is completely false, they are so many fathers out there that are very loving and caring towards their children, wives and family. No matter how tight their schedule is or how tired they are, they still make out time to be with their families in other to show them love. Popular Nigerian Actor known as Junior Pope is one of such people.
This 36yr old guy is a very busy man as he acts in lots of Nollywood movies. However this does not stop him from assisting his wife in taking care of their beautiful children in any little way that he can. He helps the wife to bath the children, dress them up and carry them especially when the wife is very busy in the kitchen.
Junior Pope's real name is Obumneme Odonwido and he is a 36yr old Nigerian Actor, Producer, Social media Influencer and Public figure from Enugu state. He is a graduate of the University of Nigeria Nsukka and he married to a beautiful lady called Jennifer Awele. Below are more photos of Junior Pope giving us Fatherhood goals with his children and wife.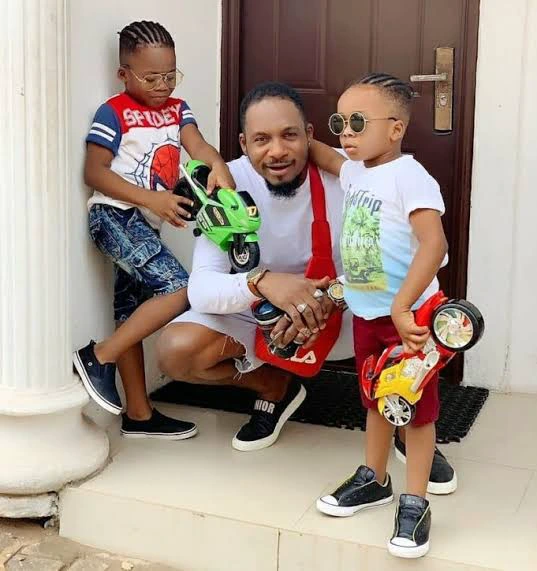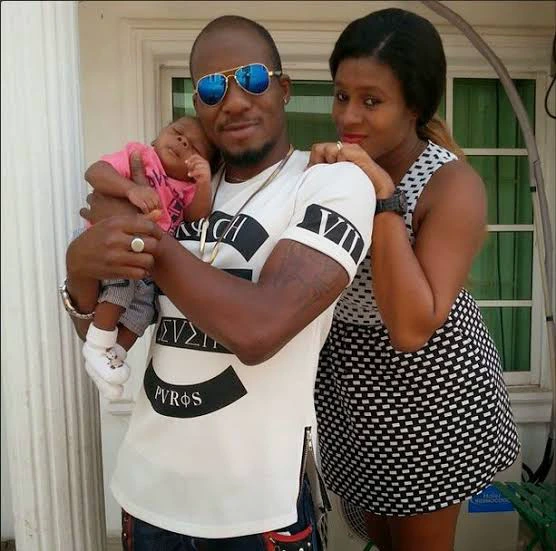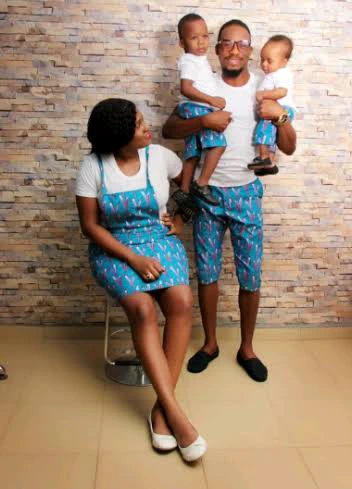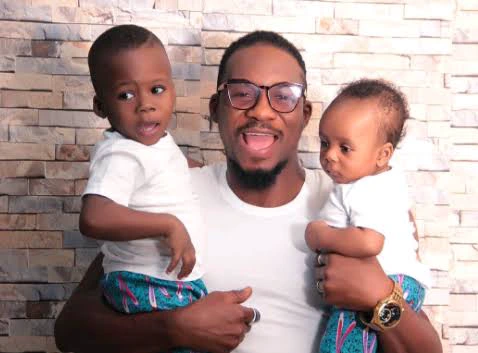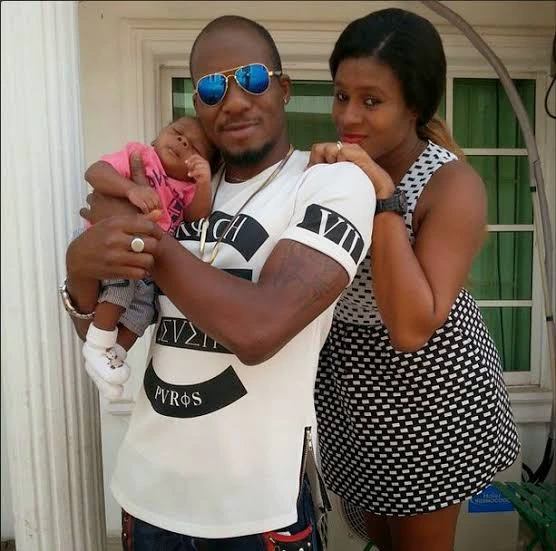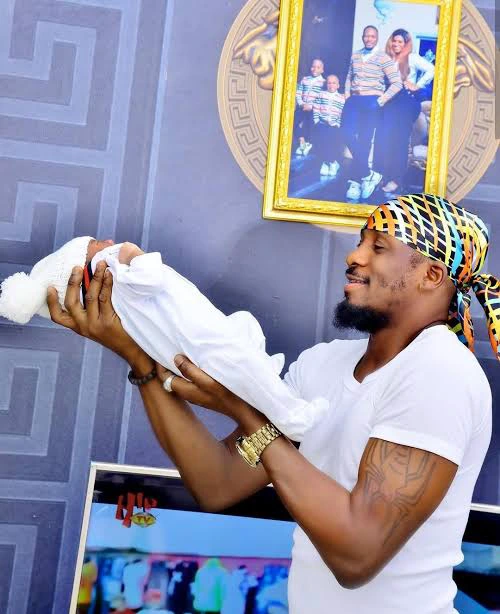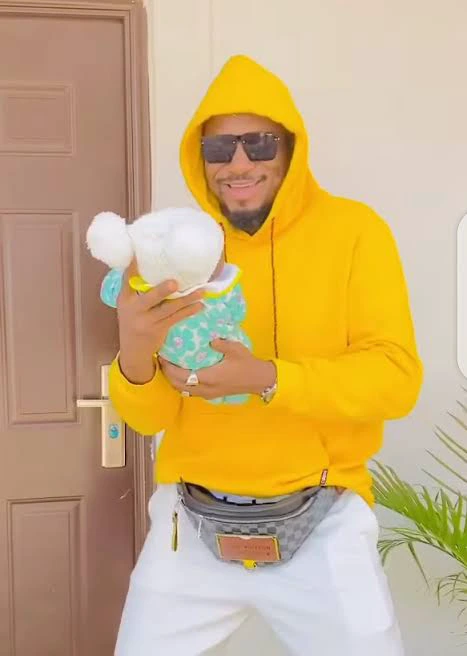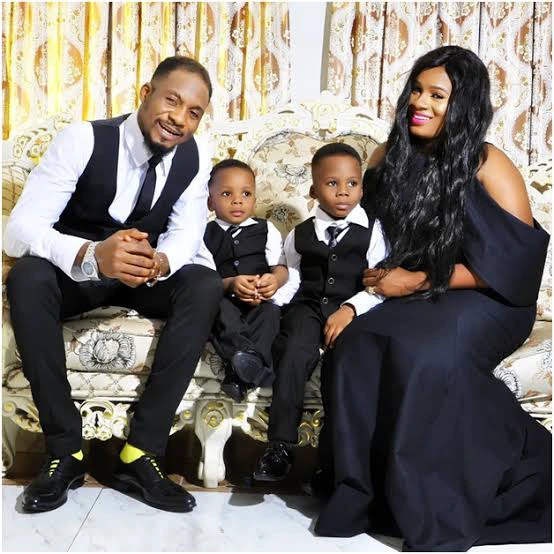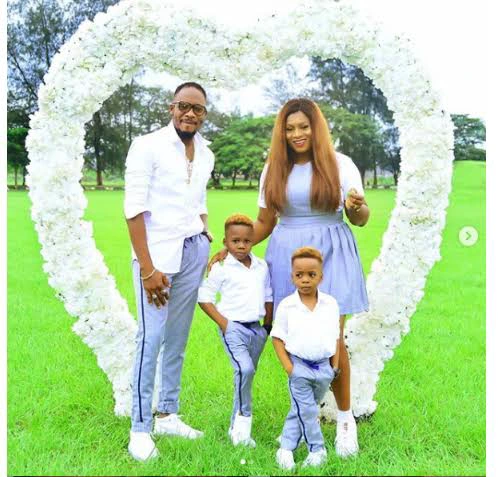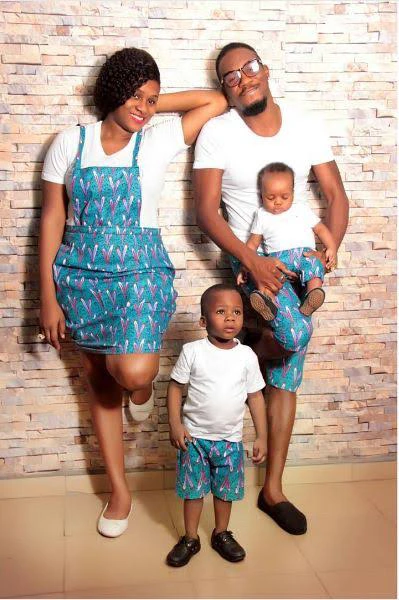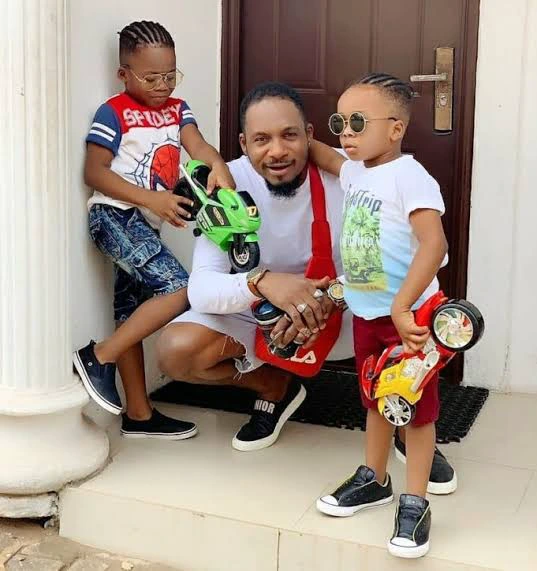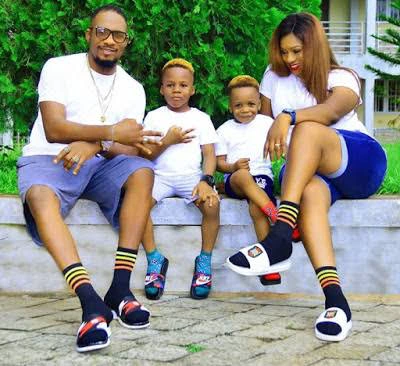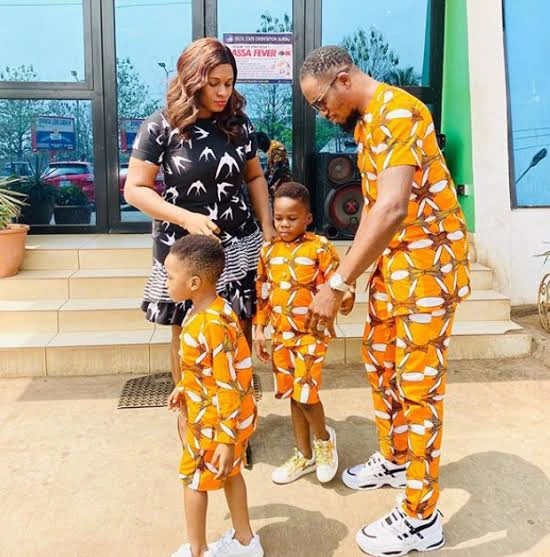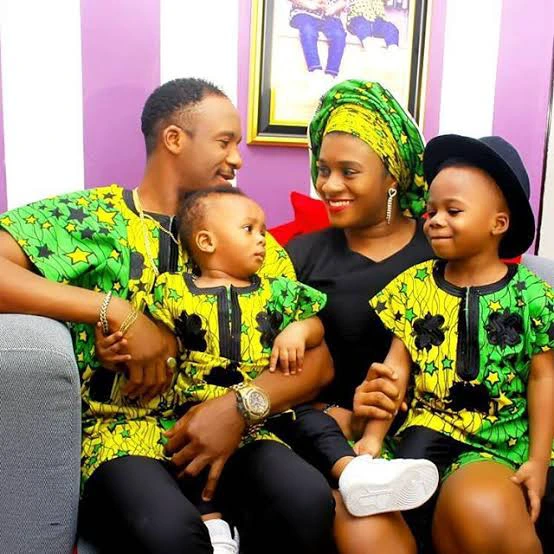 Content created and supplied by: KngCelebrities (via Opera News )

Post Views:
0